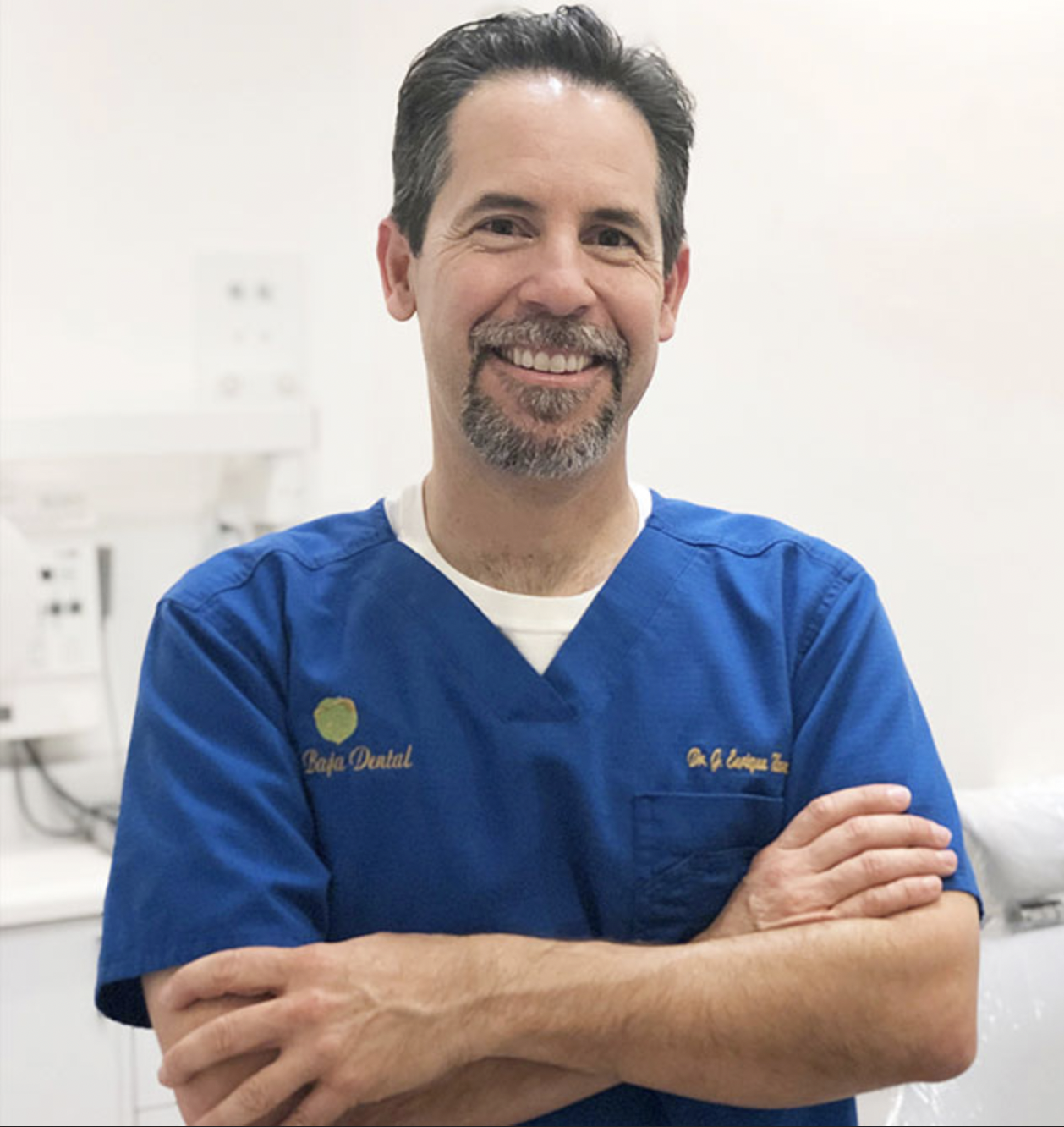 Smile Makeover in Tijuana, Mexico
A beautiful smile can light up a room. But crooked teeth, stained teeth, missing teeth, or other dental imperfections can diminish the smile's radiance and draw attention away from the attractive features of the face. If you're embarrassed about the state of your smile or you just want to restore its former radiance, a Smile Makeover may be just what you need. And if you get your Smile Makeover in Tijuana, the money you save will give you something extra to smile about, too!
What does a Smile Makeover do?
Smile Makeovers boost confidence by correcting a range of dental issues that cause self-consciousness or interfere with the beauty of a smile. A Smile Makeover involves a combination of dental procedures designed to enhance the smile, improving its appearance and function. Every Smile Makeover is customized to the individual and can be used to correct any combination of the following dental concerns:
Stained or discolored teeth
Disproportionately sized teeth
Crooked or misaligned teeth
The goal of a Smile Makeover treatment is to give you a smile you're proud to show off.
What procedures does a Smile Makeover include?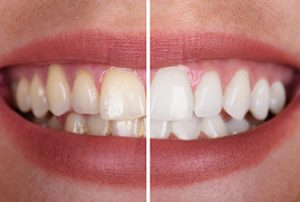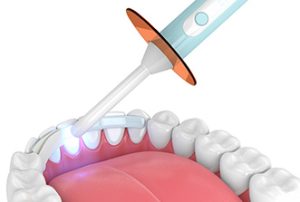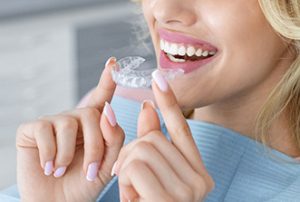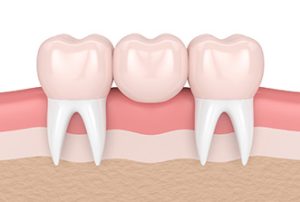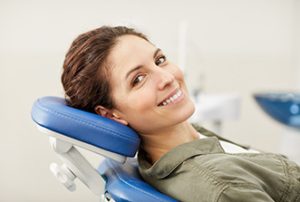 During your Smile Makeover consultation at My Baja Dental, we'll discuss your concerns, your goals, and your timeline. From there, we'll design a treatment plan that consists of ONLY the procedures you need to rejuvenate your smile and boost your confidence.
Why get your Smile Makeover in Tijuana, Mexico?
Dental work costs significantly less in Mexico than it does in the United States. There are several reasons for this, and none have to do with the quality of the service or the materials used. In Mexico, dentists don't have to pay exorbitant student loans, insurance premiums, or real estate costs. The overall cost of living is much lower in Mexico, and so is the overhead for running a dental practice. These factors allow dentists in Mexico to charge affordable rates for the same excellent dental work you'd expect in the U.S. And saving 70% or more makes an even bigger difference when it comes to the multiple procedures involved in a Smile Makeover.
Smile Makeover process?
Every Smile Makeover treatment is different, and the process is different for each one as well. Some Smile Makeovers can be completed in a day, while others can take more than a year. If one treatment plan calls for teeth whitening and a porcelain dental crown, for example, the process will be very different than it is for another treatment plan that calls for multiple dental implants and a year of orthodontic treatment. Because of this, it's impossible to generalize the exact process or timeline of a Smile Makeover, but once you've had your consultation and exam at My Baja Dental, we'll go over all your options and design a Smile Makeover treatment plan that suits your preferences, your timeline, and your budget. When the treatment plan has been established, we'll give you more information on next steps, the order of procedures, and a timeline for when you can expect your Smile Makeover to be complete.
Transform your appearance with a custom Smile Makeover in Mexico
If you're ready to transform your appearance with a custom Smile Makeover in Mexico, call My Baja Dental at (619) 272-9060 to schedule a consultation today.