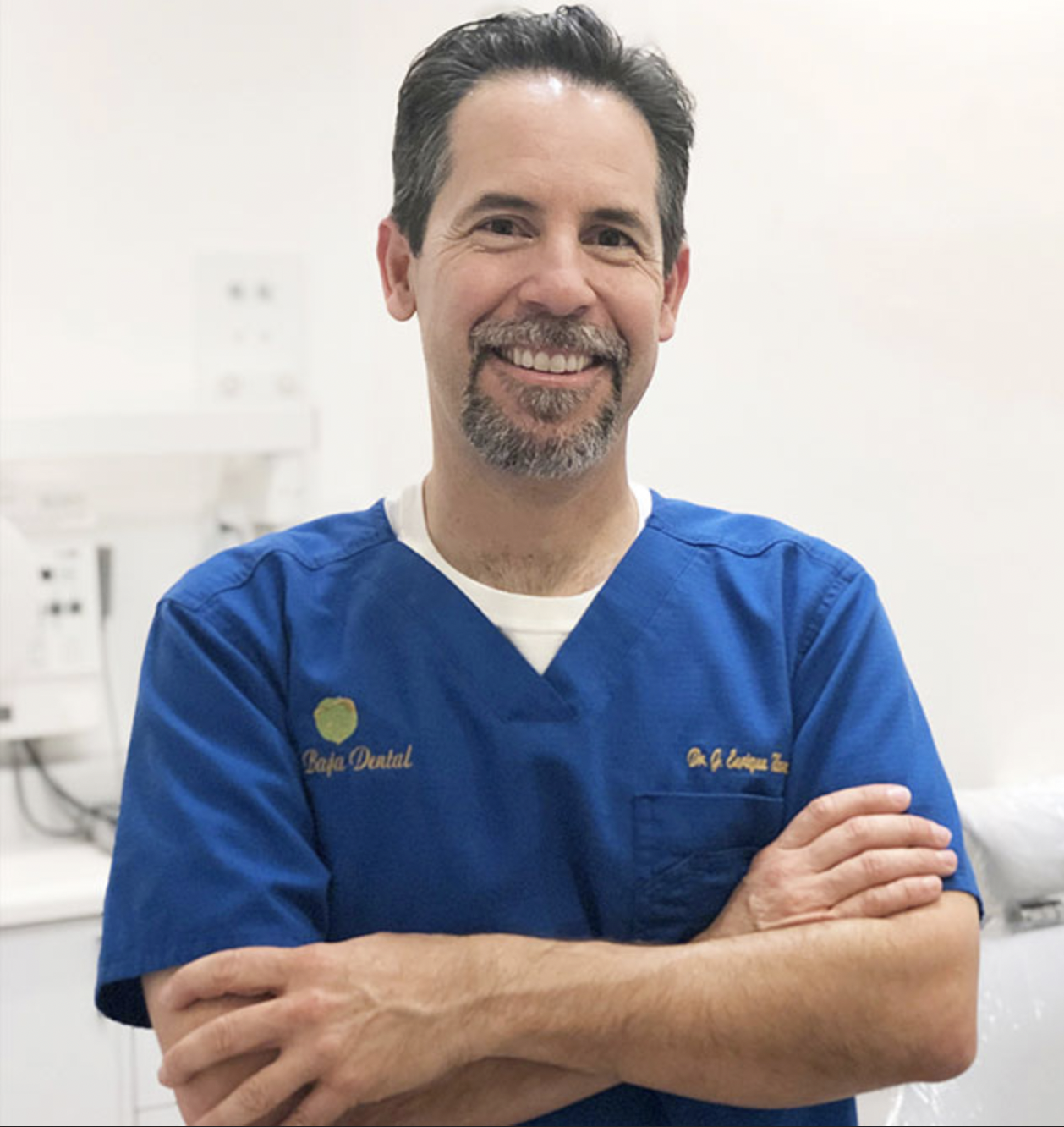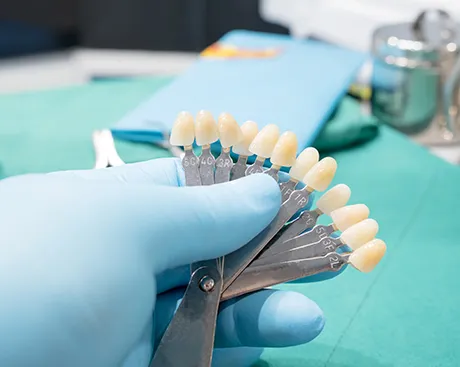 Porcelain Veneers in Tijuana, Mexico

Sometimes described as "instant orthodontics", porcelain veneers are life-like and beautiful. They are a thin porcelain layer that are placed over the front part of a tooth.
This procedure is mostly considered a cosmetic one, as they can change the color, shape and size of each tooth. This process can be likened to getting fake fingernails for your teeth.
Porcelain veneers can help lighten, reshape and enhance teeth and correct defects including:
Spaces between the teeth.
Broken or chipped teeth.
Unsightly, stained or washed out fillings.
Permanently stained or discolored teeth.
Misshapen or crooked teeth.
Whiten dark yellow or stained teeth.
Cosmetic abnormalities (tooth shape, shade, lip and cheek support).
Out of position teeth.
Dr. Hernandez was great. The free transportation was also much appreciated. He went above and beyond helping get great looking teeth and mapped out a treatment plan that is very cost effective. He is also very personable and friendly. I will definitely be going back.
Great service and great prices. Will go back every time I am in TJ
I'd like to thank Dr. Hernandez and his friendly professional staff for all the care and detail they put Into my dental procedures. Starting with the first visit all questions and concerns were addressed and procedures (Including options) were explained thoroughly, I highly recommend Dr. Hernandez along with the entire staff of My Baja Dental. They have allowed me to smile confidently again.
Cate Jaynie McNabb Barrett
2020-01-06
If I could give 100 stars ⭐️⭐️⭐️⭐️⭐️ for excellence in care, procedures, friendliness those 100 stars would not be enough. It is the best of the best with Dr. Enrichque Hernandez & his staff. 💯
Dr. Enrique and all My Baja Dental staff are amazing and very kind. Dr. Enrique explained all the procedure in detail and answer all my doubts. The facilities are top-notch and very clean! Definitely would recommend!!!