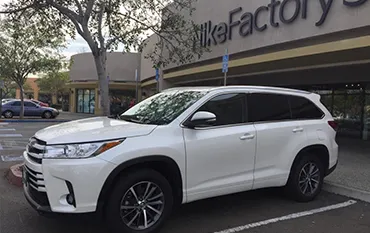 TRAVELING?
We have shuttle transportation from and to the U.S., including San Diego, international airport.
Most dental procedures, including, but not limited to: root canal treatments, zirconia crowns, porcelain veneers, emax crowns, pfm crowns, dental implants and complete mouth make-overs, can be done in as little as two (2) dental appointments.
9:00 am: San Diego, Ca. Airport pick-up.

10:00 am: After panoramic & periapical (individual xrays), both digital: Start dental procedure(s): root canal(s), prepare teeth for single or multiple crowns and/or veneers, take impressions and place TEMPORARY CROWNS.

7:00 pm: Shuttle drop-off at San Diego airport.

Patient returns after 1 week (could be up to a month later), to cement crowns and/or porcelain veneers.  Patient pick-up at airport at 9:00 am, arrive at dental office and after 1-2 hours, shuttle returns patient to airport for their flight home (SAME DAY).
Start dental procedures on Monday (or any other day) morning.
After placing temporary crowns, patient can stay for a minimum of 4 full days in Tijuana or San Diego hotel and on Friday afternoon, we can cement all crowns and/or porcelain veneers.
* Transportation is always available for your trip (including airports and hotels).
* We can also assist you with lodging.
* All of our dental procedures are guaranteed.
We offer transportation from the US side of the border to our office, and back to the U.S.
We usually meet our patients at Las Americas Shopping Mall in San Ysidro, Ca (next to the international border) in between the Nike Store and Mcdonald's.
If your are are flying in, we can pick you up at the San Diego International Airport.
Shuttle available from our dental office to the U.S. (15-20 minute average border wait time on medical lane). *
*Transportation from San Ysidro to our office: $25 dlls 1 person, $35 dlls two persons.  San Diego airport to our office: $50 dlls 1 person, $70 dlls 2 persons.
Back to the U.S. (15 min border wait): $30 dlls 1 person, $40 dlls 2 persons.
Back to SD airport: $60 dlls 1 person, $80 dlls 2 persons.
We use a special "Medical Lane" back to the U.S. 15 minute border wait….. Our patients absolutely LOVE this service!.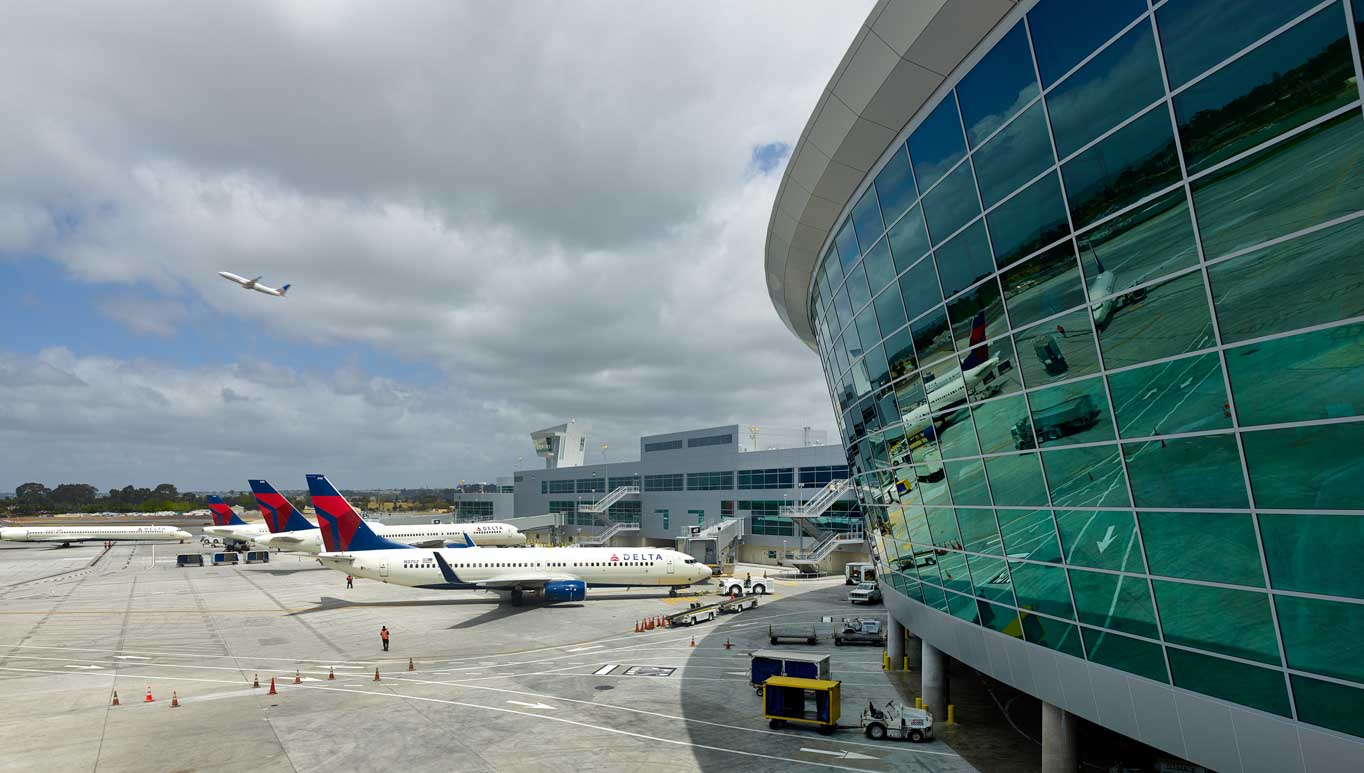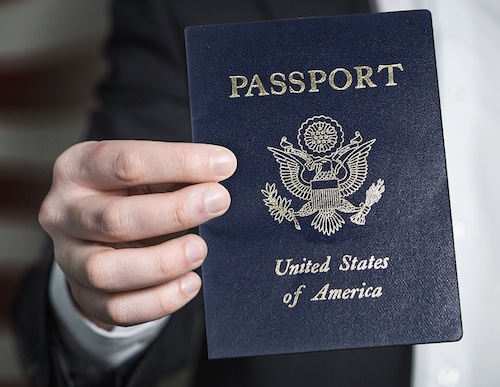 Do I need Passport to go to Tijuana?
You can travel to Tijuana even if you don't have a passport. Some valid IDs are:
Driver's license
Work ID
Birth certificate
Some other form of official identification.
Medical Tourism
Where to eat
A selection of nearby restaurants we recommend trying during your visit
Every restaurant is located in a safe comfortable area. All accept american dollars.
Recommended tips are between 10-15% a generous tip is 15-25%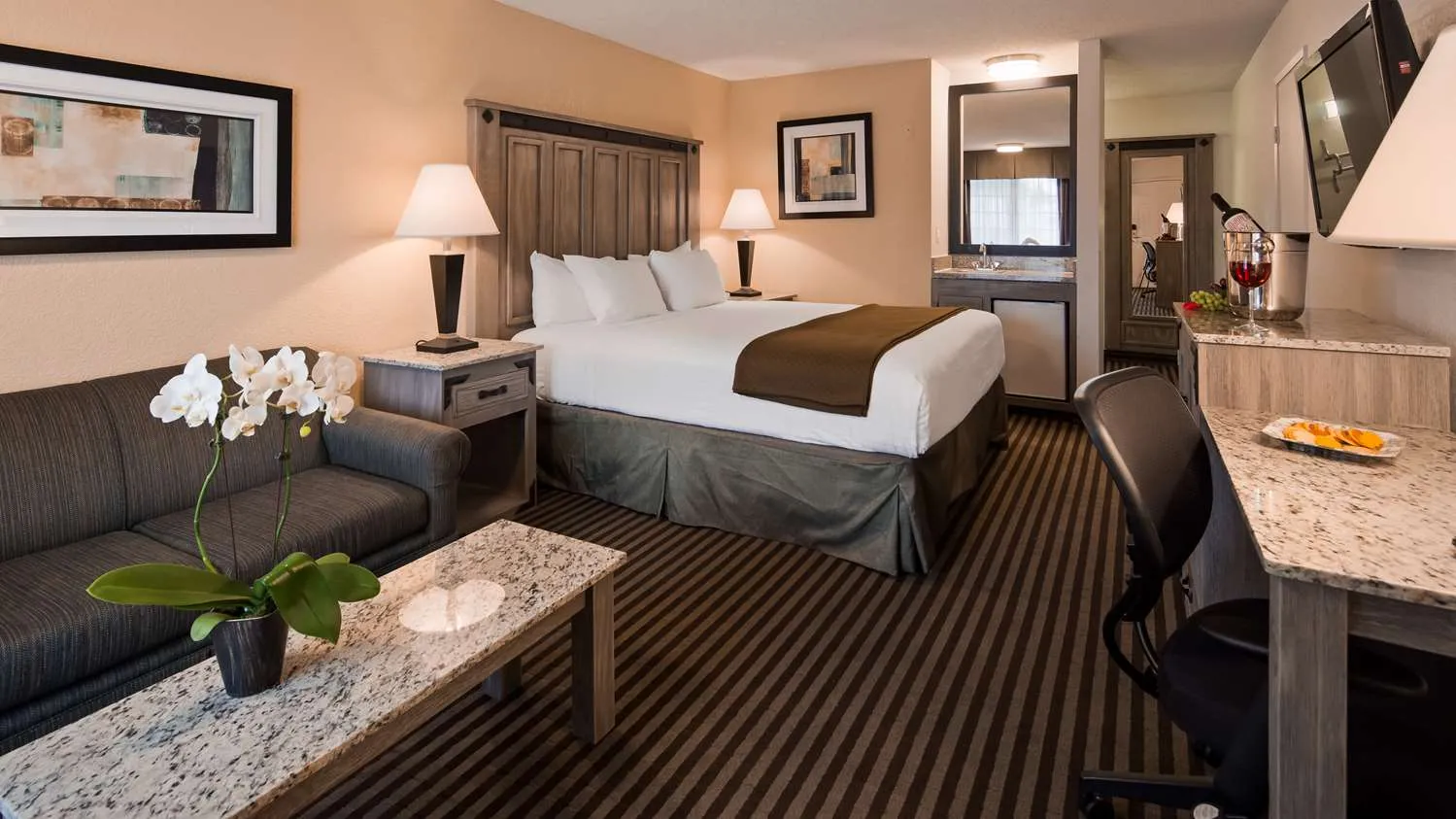 Need a mouth makeover? We have the answer.
We can recommend a nice local hotel in Tijuana or in the U.S. side of the border like Best Western hotel in San Ysidro, California (2 miles from the border, with transportation to and from our clinic).