HOURS
Monday to Friday / 9 am – 3 pm
Saturday / 9 am – 2 pm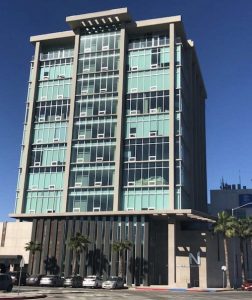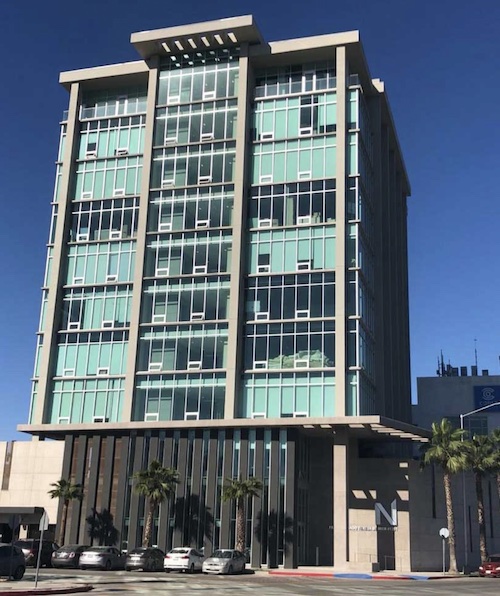 Fray Servando Teresa de Mier #1351, Zona Rio.
Apt. 409 (4th Floor) Tijuana Baja California México.
ON A PLANE
Transportation is available from and to San Diego, international Airport. If youre are flying in, we can pick you up at the San Diego International Airport. Or we can meet at any trolley station.
FREE TRANSPORTATION
We offer free transportation from the US side of the border to our office.
MEDICAL TOURISM
A selection of nearby restaurants we recommend trying during your visit.
LODGING
We can recommend a nice local hotel in Tijuana or in the U.S. side of the border like Best Western hotel in San Ysidro, California (2 miles from the border, with transportation to and from our clinic).