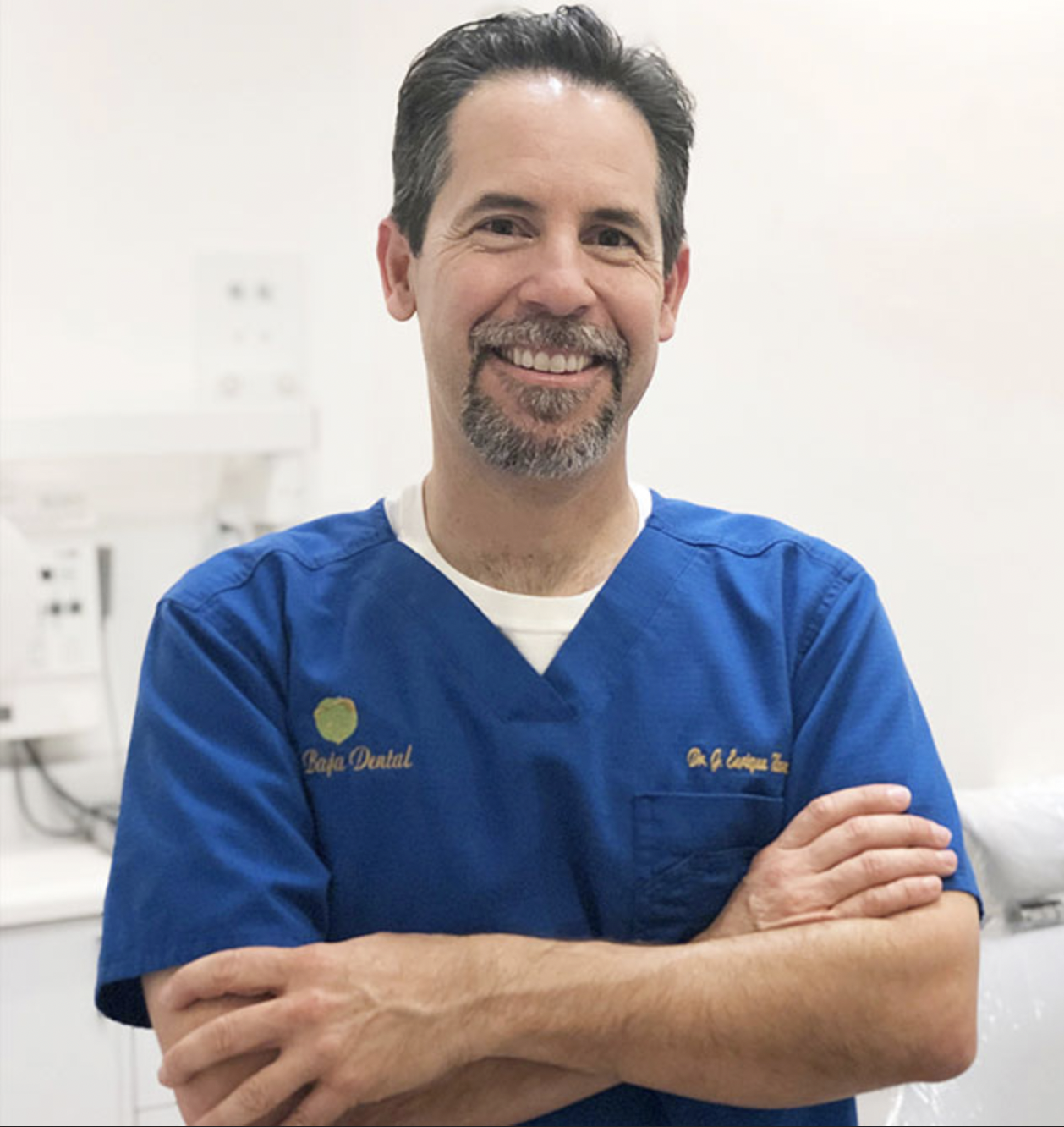 A Warm Welcome To Our Clinic
We are a premier dental clinic that focuses on one-on-one personal treatment. Located a short distance from the San Diego-Tijuana border, it has everything a patient needs in one convenient place.
We are a group of specialists, well recognized Tijuana dentist with one mission: dentistry excellence.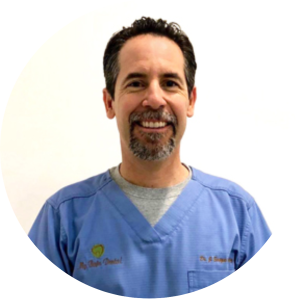 DR. J. ENRIQUE HERNANDEZ
General and Cosmetic Dentistry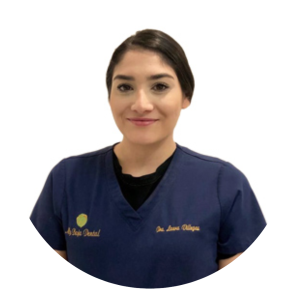 DRA. LAURA VILLEGAS
General Dentistry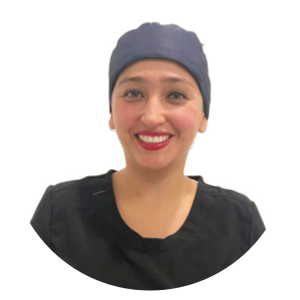 DRA. VANESSA VELAZCO
Endodontics Root Canal Specialist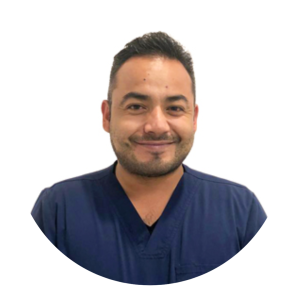 DR. DAVID OCHOA
Oral Surgeon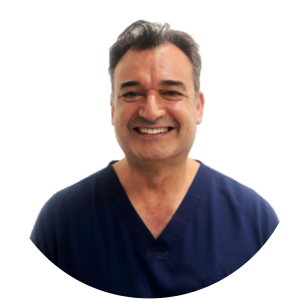 DR. RICARDO ALVAREZ
Implant Specialist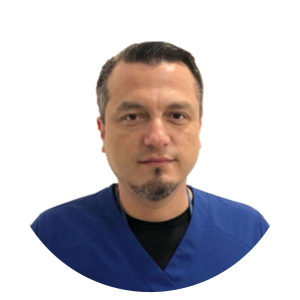 DR. VLADIMIR TORRES
Anesthesiologist, Sedation Specialist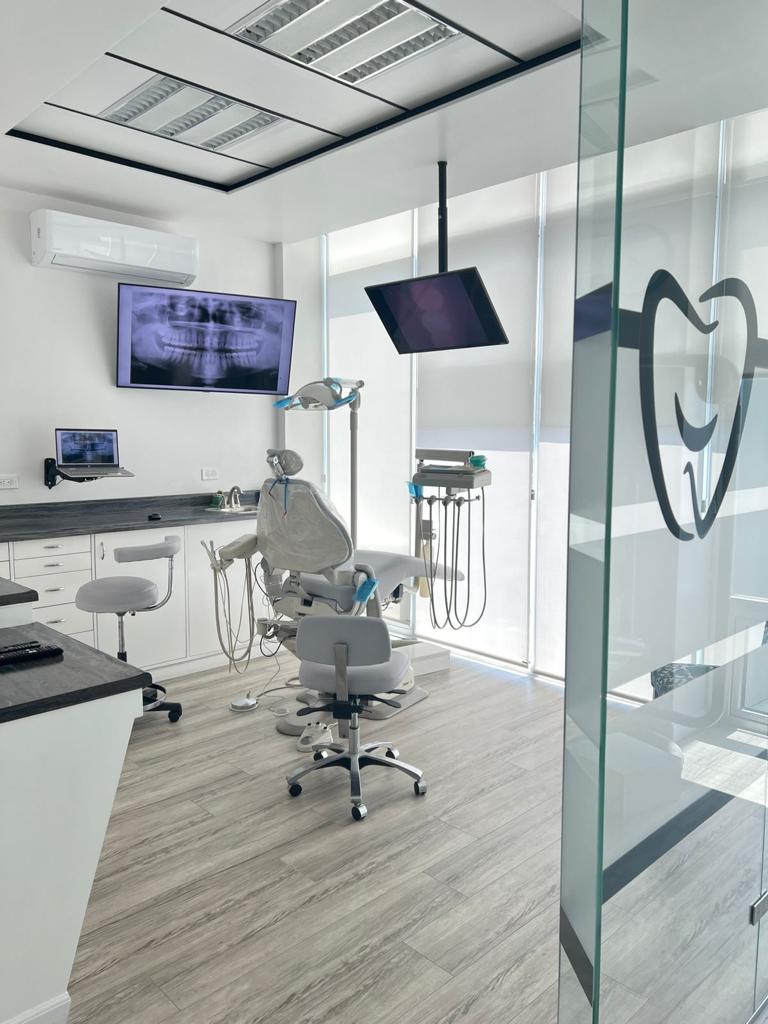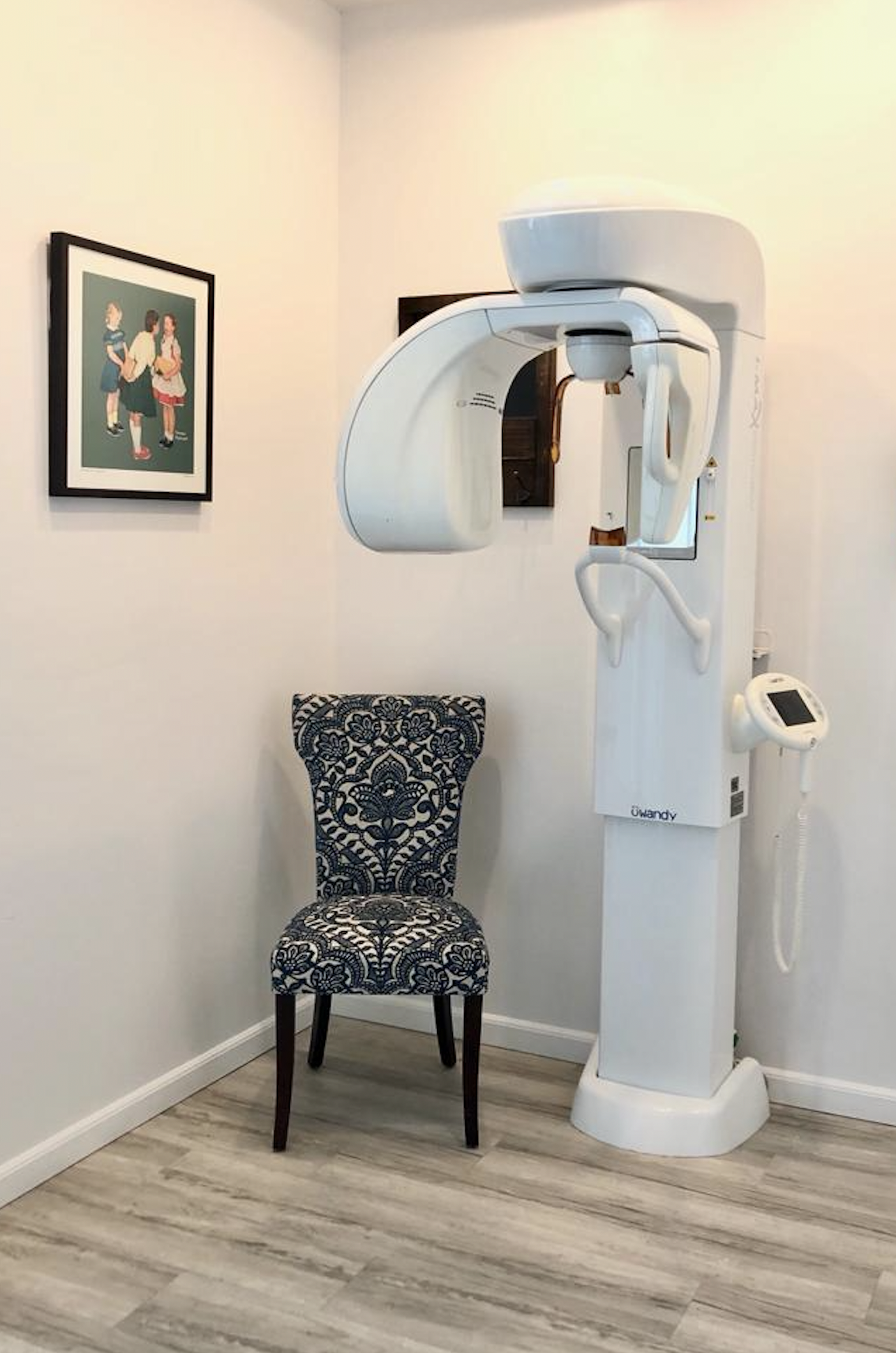 We offer the best dental treatment available anywhere
We pride ourselves in assembling the best dental professionals available to you in one convenient place. If it's cosmetic dentistry, dental implants, root canal treatments, periodontal surgery, oral surgery, or a simple dental cleaning that you are looking for you can be sure you will be taken care of in a caring, ethical, and professional way.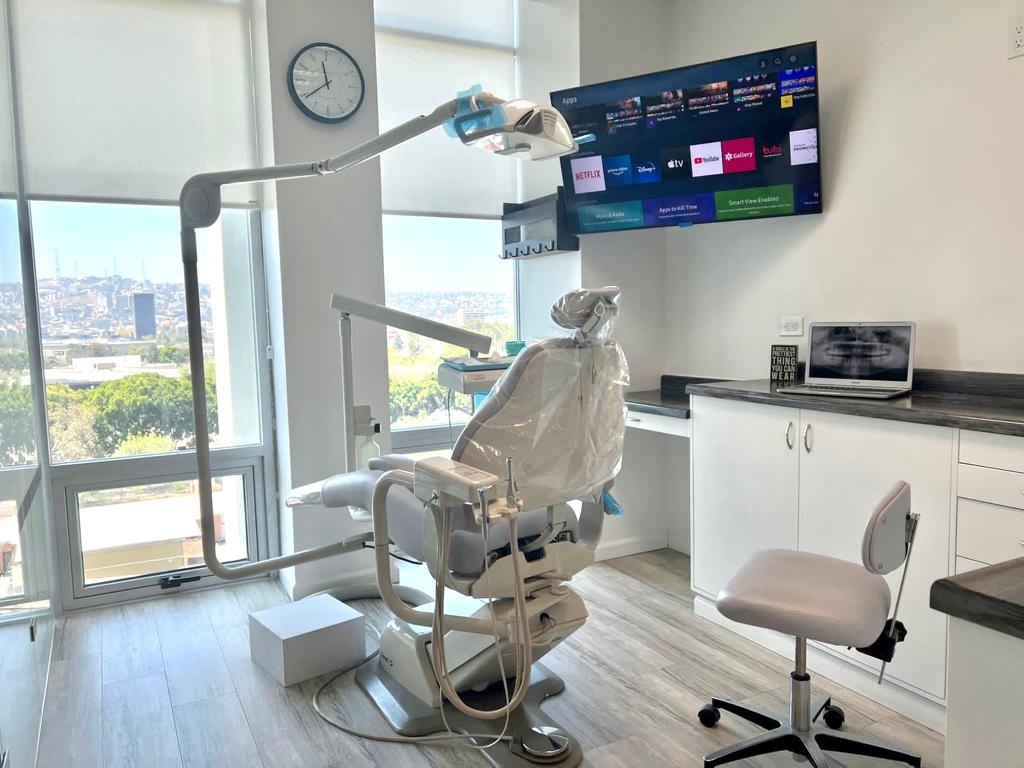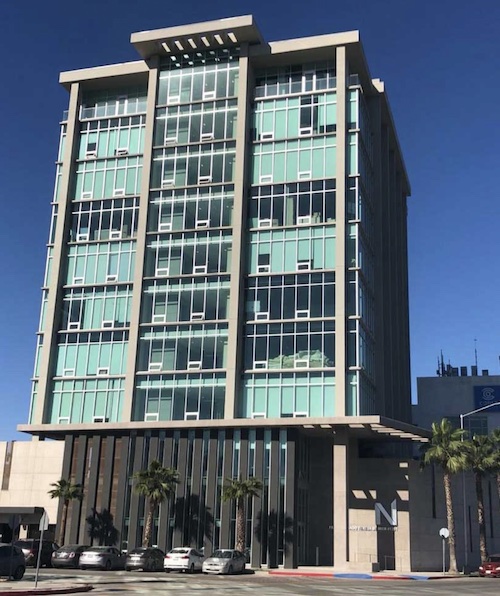 We want you to be comfortable and reassured
You will be presented with the best possible treatments available. We use only the best materials available on both sides of the border, along with the best and latest trends and techniques. Whatever dental treatment is chosen, our staff will make sure you are treated the way you expect to be treated focusing on returning your mouth to its optimum health.