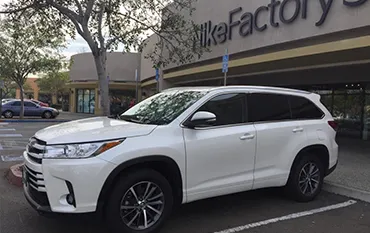 Free Patient Transportation
We offer transportation from the US side of the border to our office.
We usually meet our patients at Las Americas Shopping Mall in San Ysidro, Ca (next to the international border) in between the Nike Store and Mcdonald's.
If your are are flying in, we can pick you up at the San Diego International Airport. Or we can meet at any trolley station.
Shuttle available from our dental office to the U.S. (15-20 minute average border wait time on medical lane)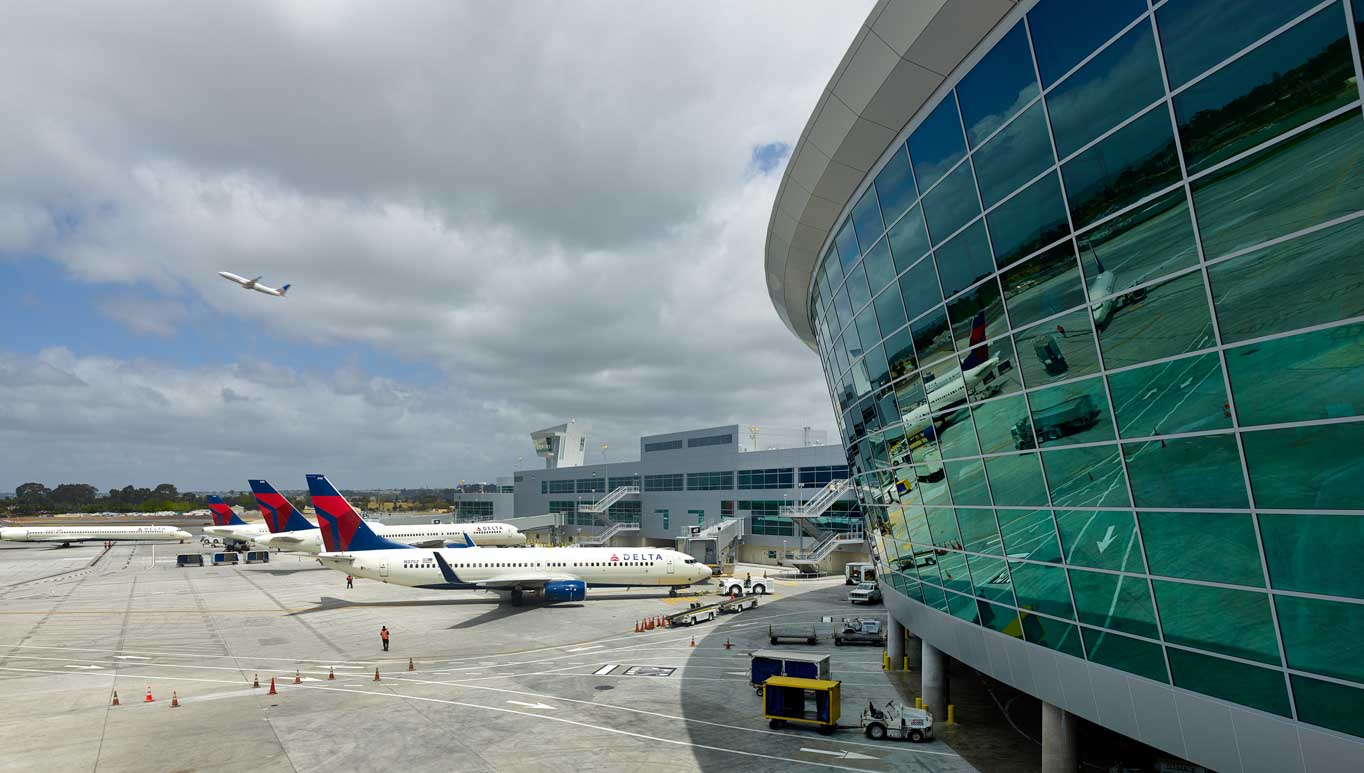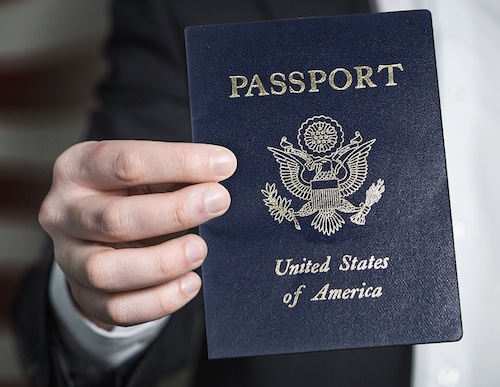 Do I need Passport to go to Tijuana?
You can travel to Tijuana even if you don't have a passport. Some valid IDs are:
Driver's license
Work ID
Birth certificate
Some other form of official identification.
Medical Tourism
Where to eat
A selection of nearby restaurants we recommend trying during your visit
Every restaurant is located in a safe comfortable area. All accept american dollars.
Recommended tips are between 10-15% a generous tip is 15-25%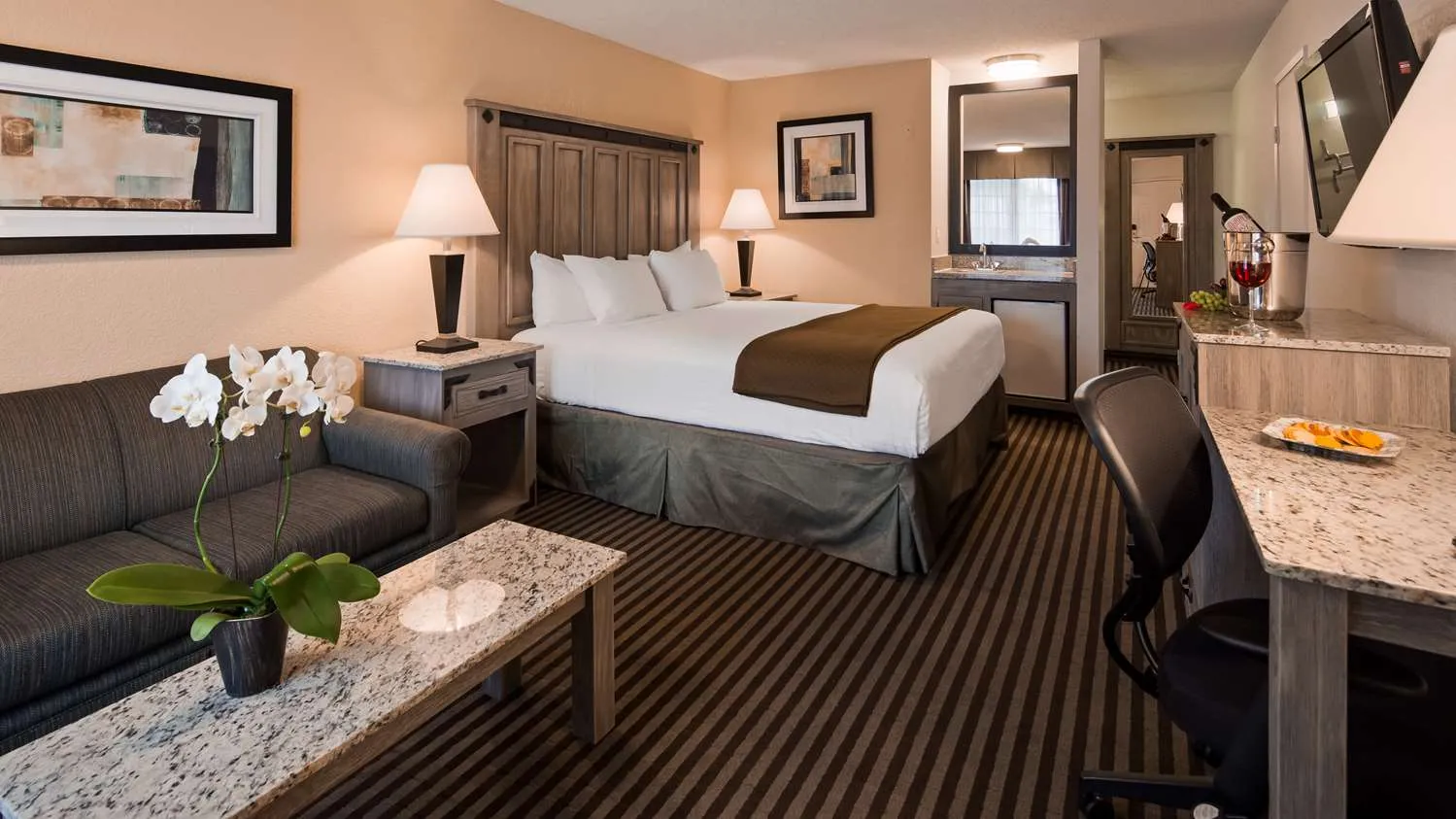 Need a mouth makeover? We have the answer.
We can recommend a nice local hotel in Tijuana or in the U.S. side of the border like Best Western hotel in San Ysidro, California (2 miles from the border, with transportation to and from our clinic).